Edgy Designs
Edgy and destructed designs bring a bold twist to your everyday look.
Brands You Love
Top jean brands that you will fall in love with.
Variety of Styles
With new and exciting styles, our denim has something for everyone.
Be bold, be daring, be yourself! Our collection of women's destroyed denim is the perfect balance of fashion-forward styling and an effortlessly cool vibe.
Explore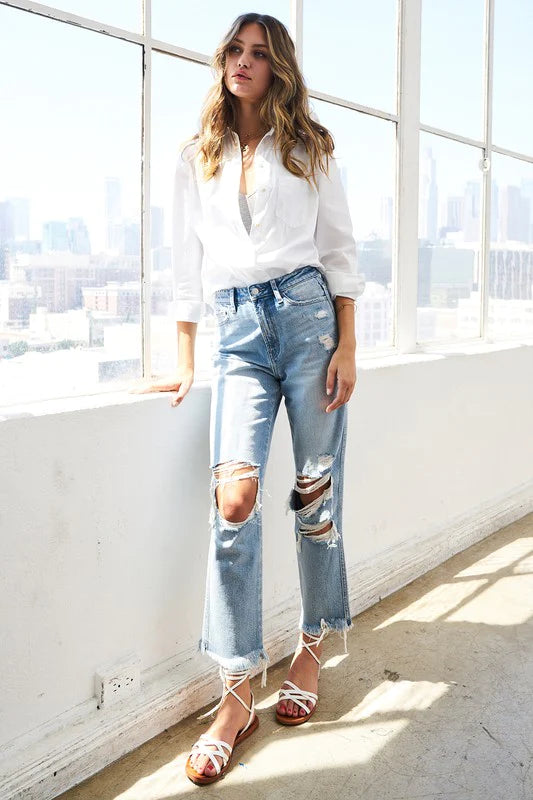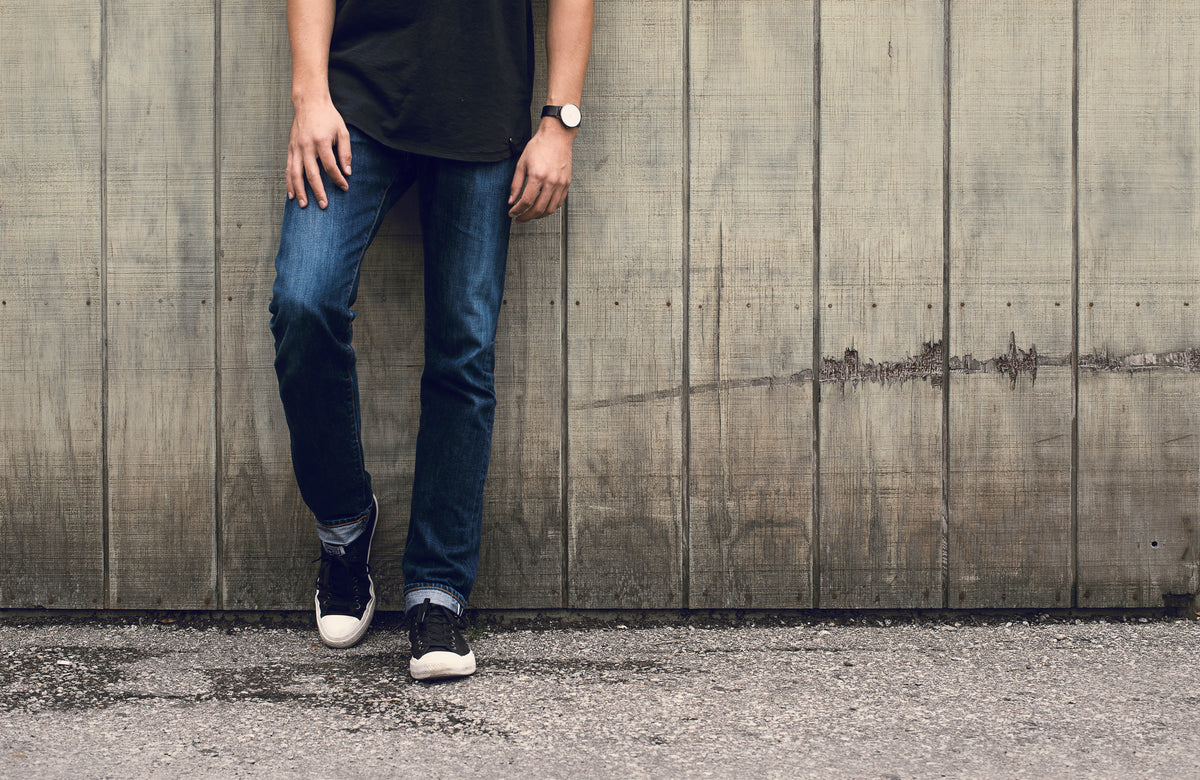 Get ready to rock straight leg denim! Our jeans are the perfect blend of style and comfort, bringing a modern twist to a timeless classic.